Par Eredan, le Friday 6 May 2016 - iTCG
Greetings everyone,
If you missed their release last year, now is the time because the limited Legendary Packs and are once again available for a short period of time. Seize the opportunity!
These Packs contain:
"The Big Means" or "Skyler, Thunder of Guem"+ 1 other Legendary card, 11 Rare, 48 Uncommon et 84 Common from acts 5 to 13.
Find also: one "Foil" card, four 100 XP cards, one 200 XP card and one 500 XP card.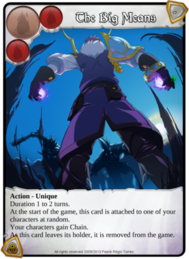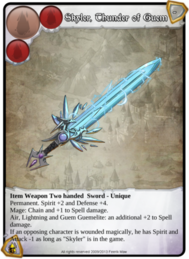 Keep in mind that these Packs will be available in the store until (CET).
Have a nice week end on Eredan iTCG!