Par Eredan, le Monday 20 June 2016 - iTCG
The great champion
From the bottom of the seas to the chasms of the earth, the collosi appeared throughout the lands of Guem. In only a few weeks, the panic of the inhabitants had given way to anxiety. What were their motivations? Were more of them coming?
The answer to the latter arrived sooner than expected, during a battle of the Quilingo Tournament, between the Undead of Statics and the Demons of Rockey'Ho.

What is this?
"
The Great Champion
" is an Eredan iTCG event during which you will be able to obtain numerous cards, as well as the new characters : "
Klyklos
" and "
Klyklos, the impressive
".
Has Quilingo changed?
The Deck building rules of the Quilingo tournament have changed. Here are the new rules.
"In STANDARD format, the authorized cards are:
Cards from the Basic Set and Adventure Mode, that are level 17 or less and from the last 3 acts.
Legendary cards are limited to 1 per deck and Rare cards to 5 per deck.
No specific card is banned, but your deck load mustn't exceed 500."
Any rewards?
Starting and ending (CET), you will be able to obtain Giant Medals for each of your victories in the Lucyan, Quilingo, and Amnezy tournaments, and by completing the daily trophies.
You can also obtain Giant Medals in the 399/400 Fee'z boosters.
These Giant Medals will allow you to obtain numerous cards, among which are: Klyklos, his colossus version, and many other daily surprises.
During this event, you will also be able to obtain the following booster: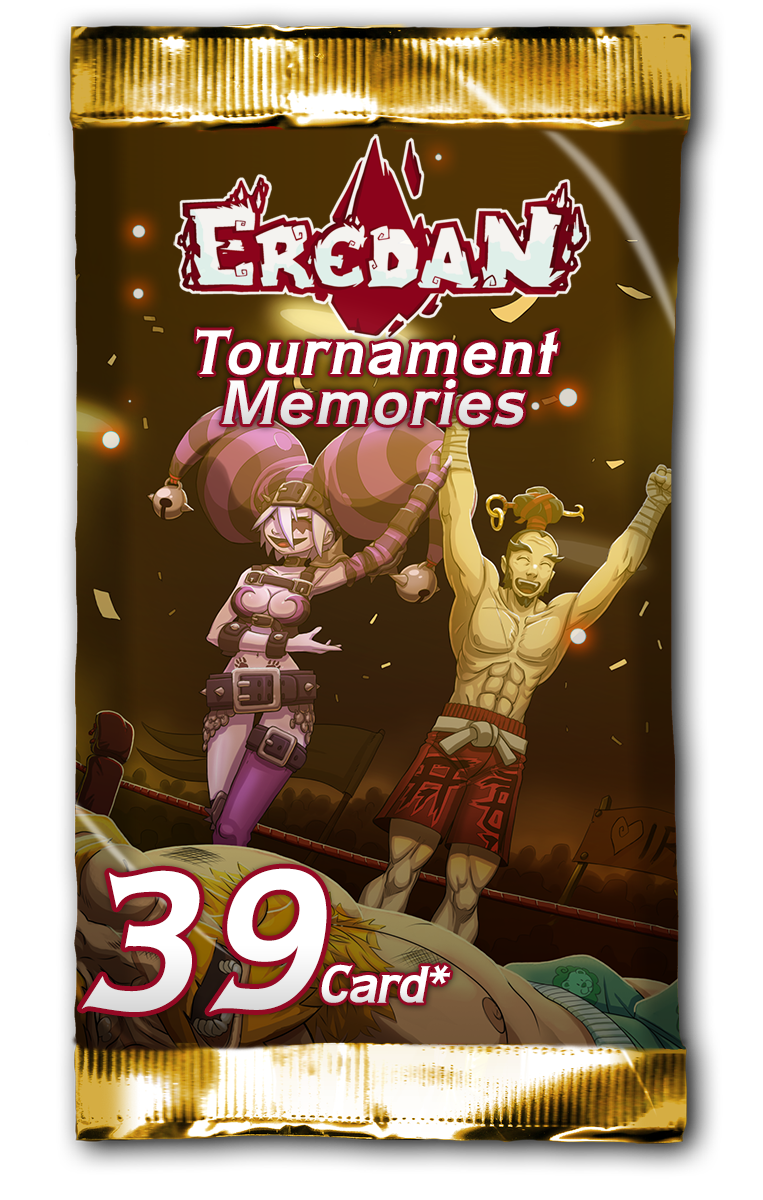 The "Tournament Memories" booster, which includes: "Fame of the Winners", "The Survivor" and "On Equal Terms", as well as 36 of the most recent cards, including 3 Rares (or Legendaries) and 12 Uncommons. May include up to 3 additional XP Destiny cards.
Enjoy the game!