Par Eredan, le Monday 23 May 2016 - iTCG
Greetings players,
From now on, every card available in the Champion's Hall will be at its evolution. In addition to this, new cards are now in the Hall. For this occasion, we exceptionally added Champion Medallions to a Veteran booster pack. br>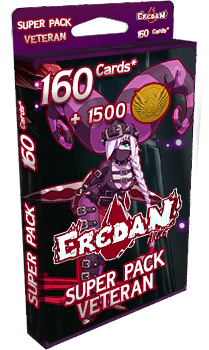 - Resentment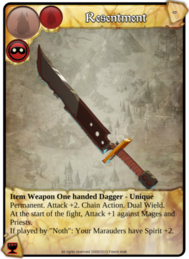 - Noth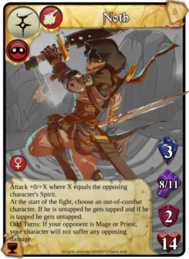 - Cornan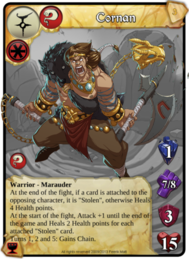 - Vicium the stolen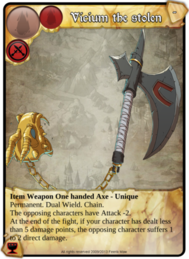 - Okulus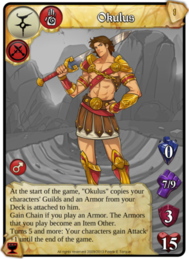 - Great Knight Okulus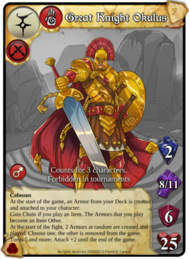 - Okulus' shoulder pad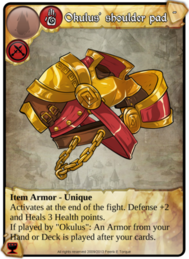 - Cocoon of the Araknoid Queen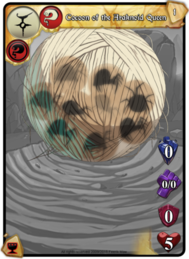 - Arakna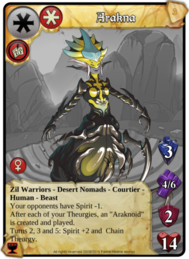 - Araknoid Queen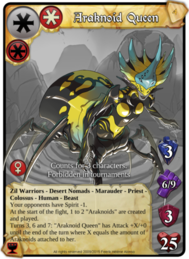 - Evolution Ritual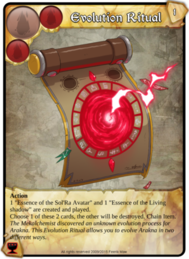 - Draconic Battle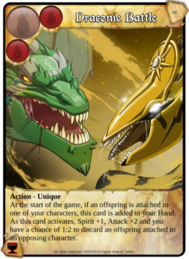 A pack containing 10 Veteran boosters and 1500 Champion Medallions is now available in the store until CET.
Enjoy the game!