Par Eredan, le Thursday 20 October 2016 - iTCG
Hello gamers,
Today new cards make their entrance in the Champion's Hall and for this occasion, For this occasion, we exceptionally added Champion Medallions to a a pack of Veteran boosters.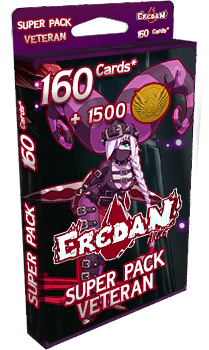 A pack containing 10 Veteran boosters and 1500 Champion Medallions is now available in the store until (CET).
- Abigor, the Cursed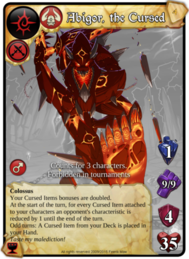 - Abigor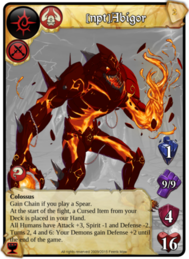 - Bouquet of roses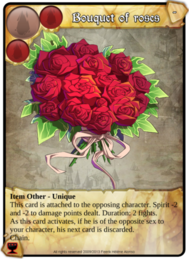 - Abigor's Cursed Spear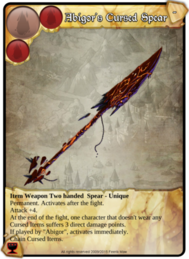 - Bender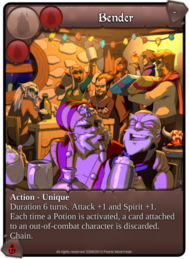 - Surprise test
- Barrel of the Brewmaster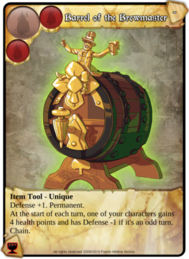 - World in Peril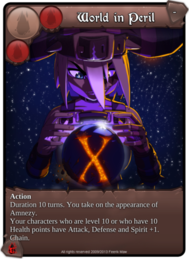 Enjoy the game!