Par Eredan, le Thursday 29 September 2016 - iTCG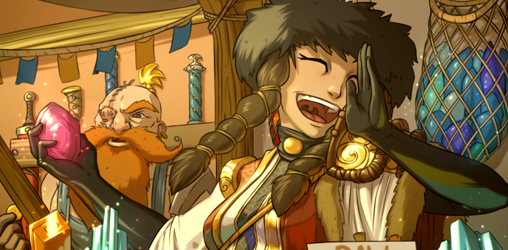 Hello everyone!
Starting today and until (CET), we offer you a special promotion on Veteran boosters.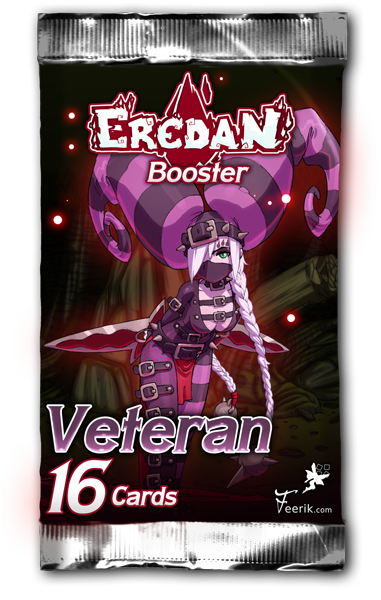 The Veteran booster is at a 20% discount, they contain:
- 16 cards from the older Acts ( venant des anciens Actes (prior to the 3 last), including at least one Rare. These cards are playable in Global format.
Enjoy the game!