Par Eredan, le Thursday 31 October 2013 - iTCG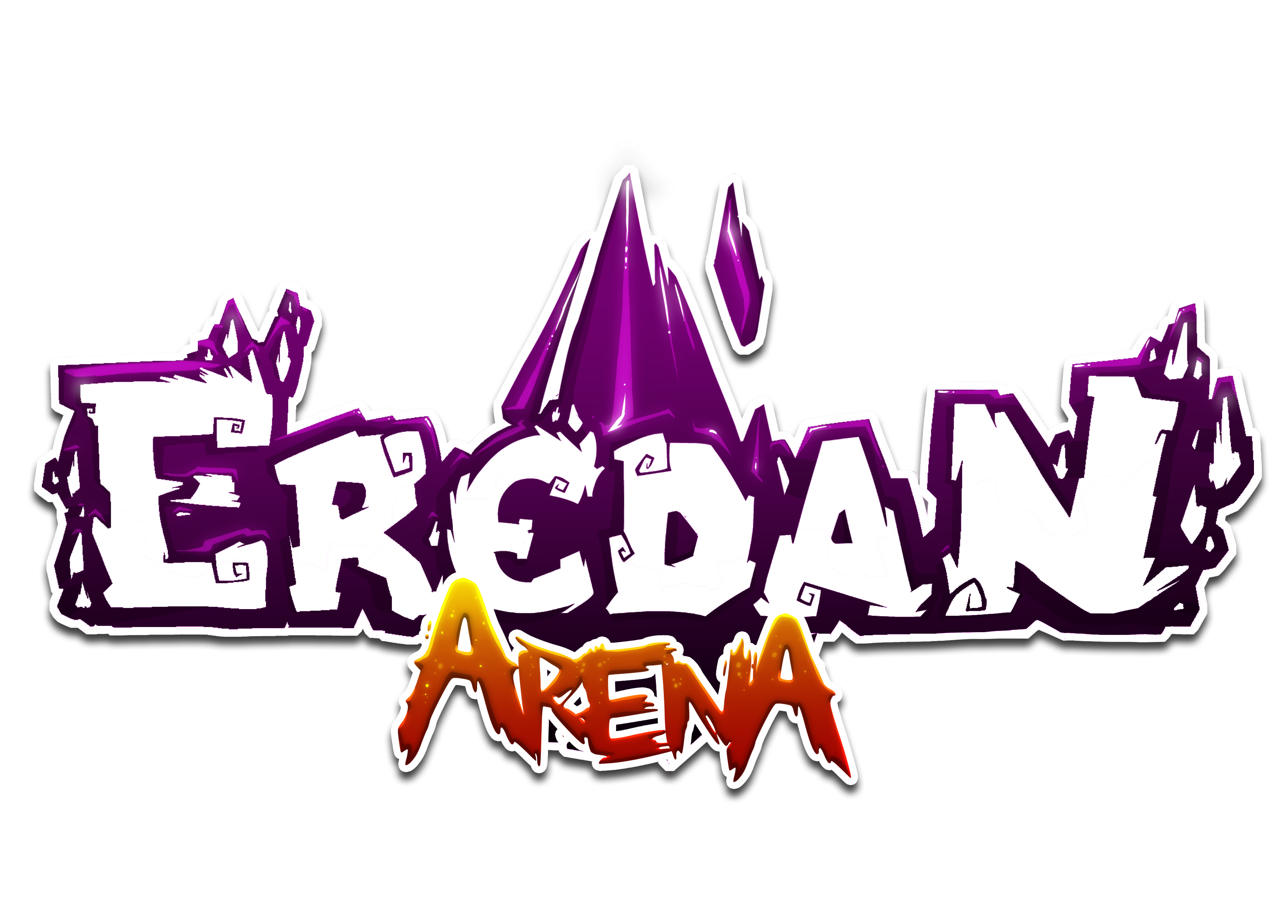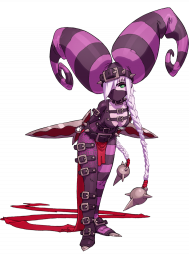 You know who I am? I'm Amnezy! The superb arena that you can see here is mine. You might wonder what you are doing here. Take a look at the people all around you: they are your new combat companions. On the other side of the arena, an other team is waiting to challenge you.
It's your job to make your team win!
Feerik is happy to announce the release of its new card game: Eredan Arena!
Amnezy, a young lady who has been ill-treated by the Guild calls for revenge. She has managed to kidnapped the most emblematic heroes of this world and wants to take revenge by making them fight in her own arena. Indeed former enemies from adversary guilds now need to collaborate and characters from the same guilds are gonna fight against each other in Eredan Arena ! Let the fight begin!
Are you ready for a new Eredan experience? Come and discover our new game: Eredan Arena and throw yourself into the arena!
AVAILABLE ON